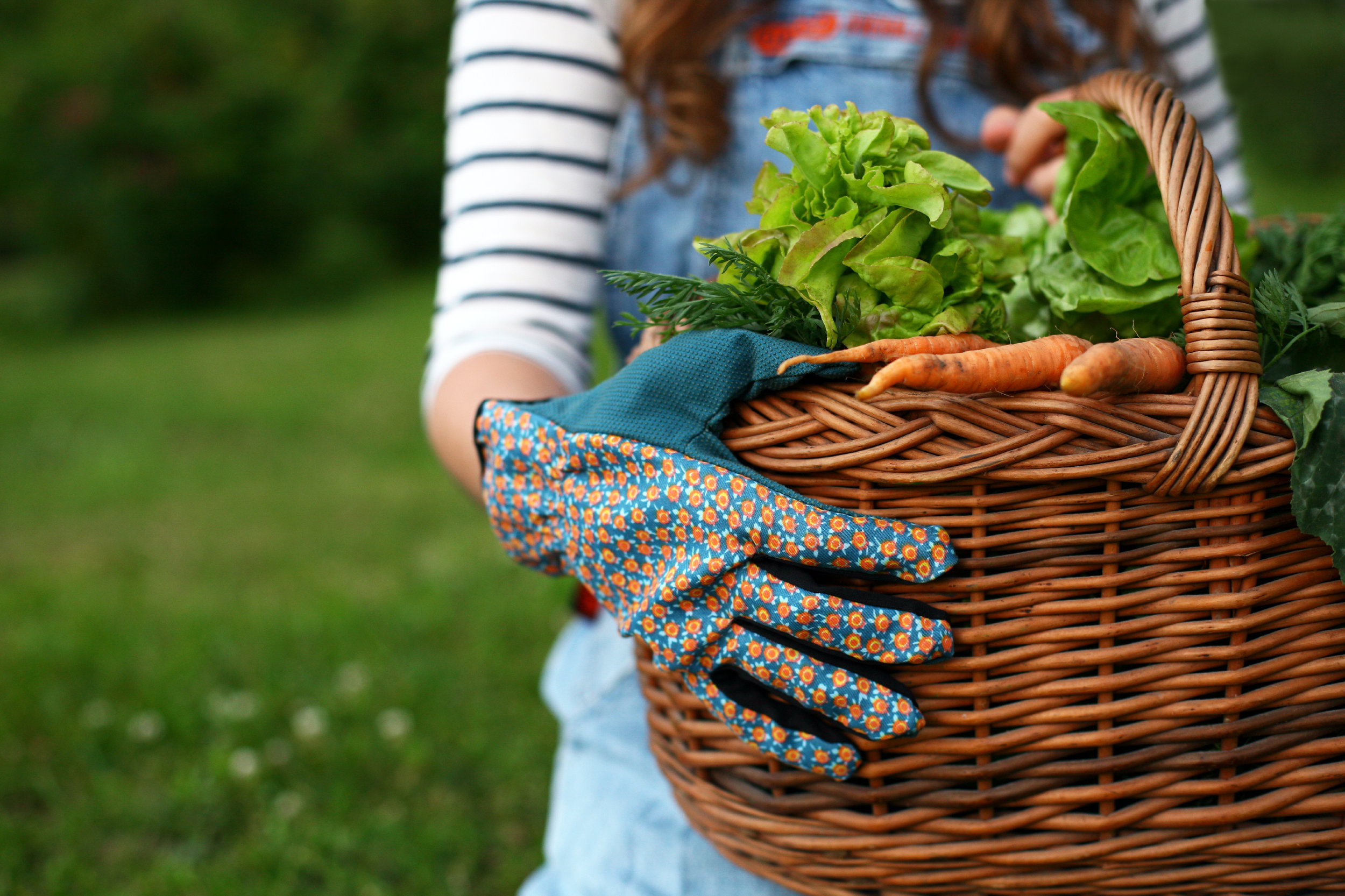 Getting Started with Container Gardening
Heidelberg Farms has teamed up with Laney & Lu Cafe to cultivate nearly 60sf of container gardening space on our beautiful patio using organic compost and non-GMO seeds. Throughout the growing season Steve Phillips of Heidelberg, will be offering gardening workshops: the first is Getting Started with Container Gardening.
Join us on June 14th from 6:00pm - 7:30pm.
What will you learn?
- how to create a container garden
- soil selection and preparation
- seed starting
- planting techniques
- watering and fertilizing
- cultivating healthy soil
- crop selection
- how to compost
Whether you are starting your first garden or have been tending your garden for years, whether you are working urban containers or a backyard raised bed, this workshop offers valuable expert advice for any home gardener.
Participants will receive an organic herb plant and light refreshments by Laney & Lu. This event will be held on the patio. Weather permitting.